Pressure Seal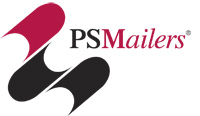 For a non-branded Pressure Seal website you can show customers visit www.psmailers.com
And access our PSMailers Overview Brochure by clicking here.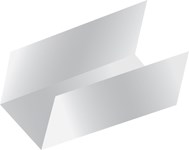 Documents
There are six fold styles of PS Mailers to give you virtually unlimited options for the various applications your business has for pressure seal mailers: C-Fold, Z-Fold, V-Fold, EZ-Fold, EC-Fold, and ZX-Fold. To view samples of all of the documents, please visit our Pressure Seal Document Library. See our white pages here.
*One of the most popular security features, the hidden message VOID technology, is also the most likely to fail. Manufacturers of the VOID can't keep up with the ever changing copier and scanner technology in today's world. That's why Wilmer layers on the security in our check and prescription pad stock to eliminate the ease of copying our products and leaving your customer at risk for counterfeiting. One of the best security features is the thermochromic ink that you can find on many of our stock products. This fades with heat and is impossible to copy. For more information regarding our security features, contact your local sales rep. For best results, the recommended colors are PMS 281 Blue, PMS 249 Plum, PMS357 Green or PMS 175 Brown. The best pantographs to use are the 933 Camo or the 008 Scallop Voids. View All